For almost 140 years to the mechanical quality
In 1877 our ancestor Toso Giacomo built wagons and carriages; five generations of the firm Toso name is linked to the design and construction of mechanical quality products.
In 1950 our company started manufacturing machines and systems for material and product handling for all industrial branches.
Today our company is available and organized to solve any problem handling in a simple way: from logistics and warehousing, the ecological sector, the environmental sector to the food industry, the recycling of plastics to the tire, for which we are prepared the particular needs.
The conception of a plant is born with a preliminary design based on customer needs and our experience of over 50 years of presence in the sector.
The dimensions and internal structure they give dynamism and flexibility, essential ingredients to satisfy our customers with machines and simple and functional facilities.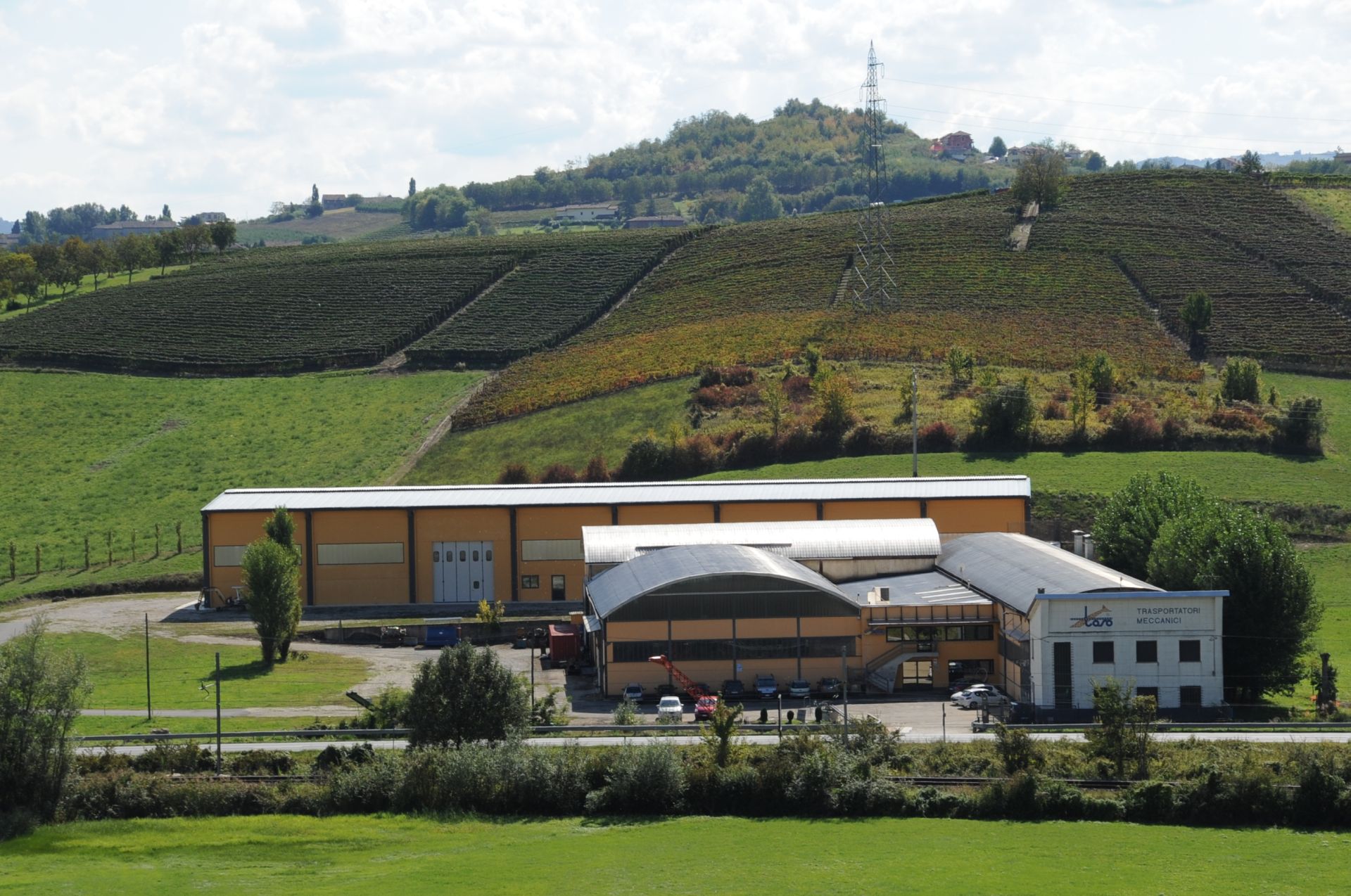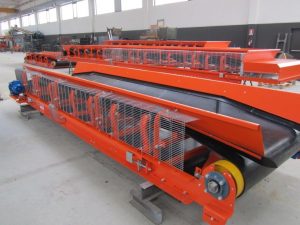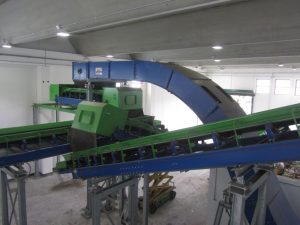 "Entrepreneurship is neither a science nor an art, but a profession. We do it for almost 140 years
"